Top 3 large-scale projects to build the company's name 067
For every family to find more peace and happiness every day when living in the heart of the bustling urban area, 067 Company has been trusted by investors in designing landscape architecture and supplying installation. Order a complete package of playground equipment, fitness equipment, shade, and outdoor park furniture. We want to introduce the Top 3 projects with the most significant scale that have helped the 067 brands reach further in the industry.
Vinhomes Ocean Park Project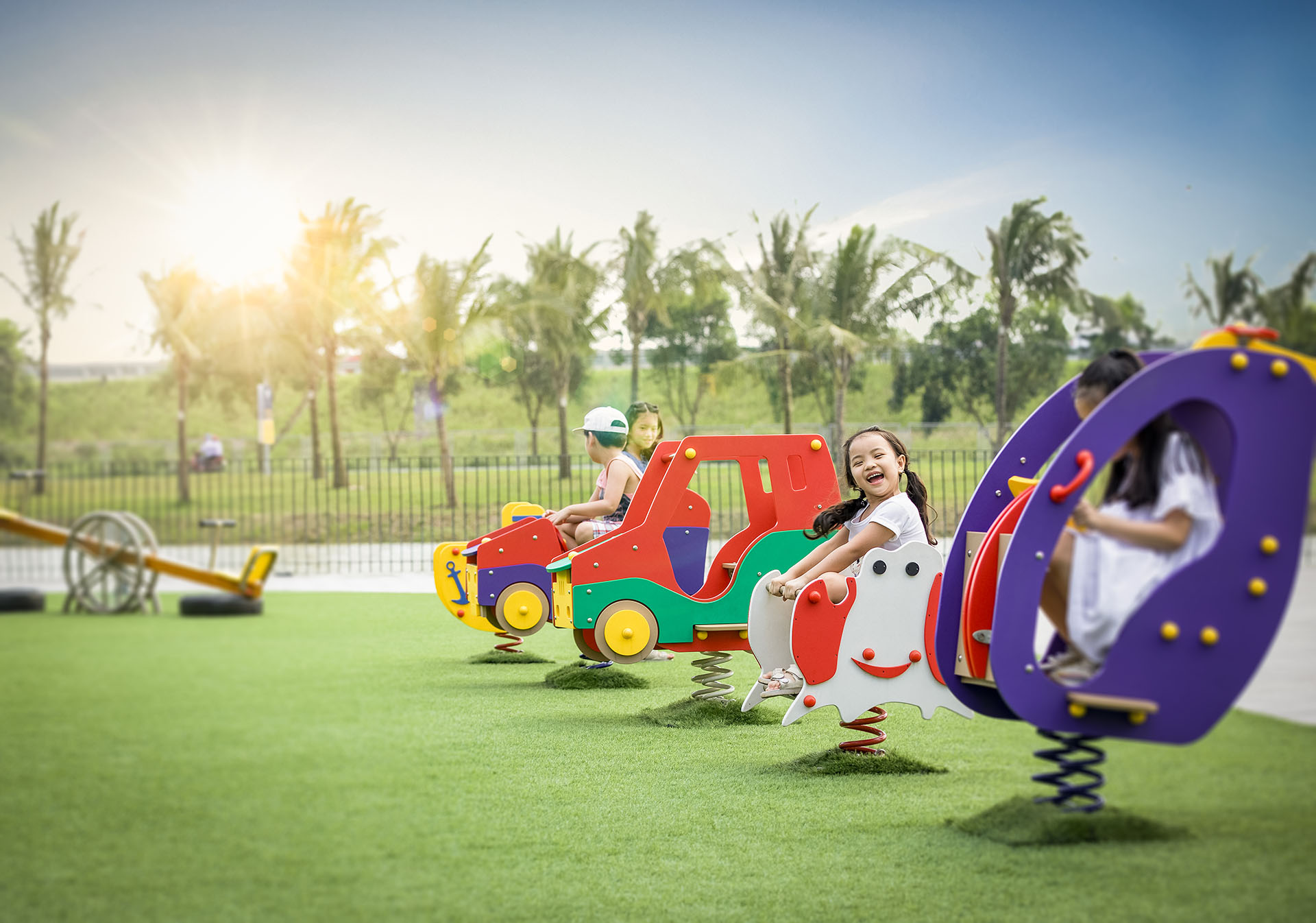 Not only a world-class metropolis, but the project invested by Vingroup Group also aims to create a new City with Nature – Life and People. Located at the golden intersection of Gia Lam, with just a few minutes of moving across Chuong Duong Bridge, Vinh Tuy Bridge, and Thanh Tri Bridge. Vinhomes Ocean Park is a mega-city that possesses the advantage of a convenient and quick connection to other central areas.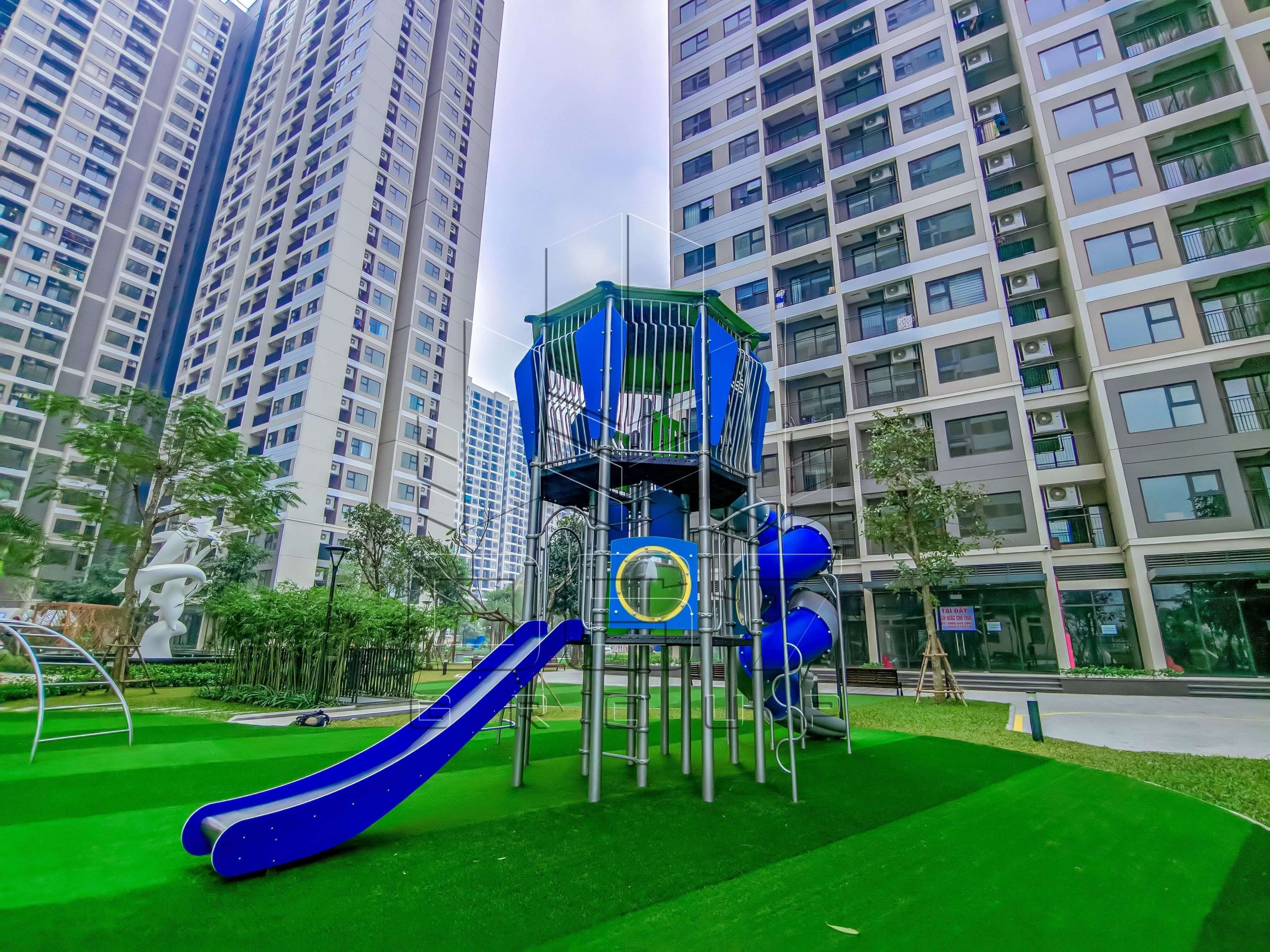 It can be said that this is a key and important project for 067 Company with a value of tens of billions of dong and many supply items. The scale of Vinhomes Ocean Park is massive, with a total area of ​​420ha. We have proposed allocating amusement equipment and sports equipment according to each theme suitable for each site's feature. In particular, the products provided by 067 all have modern European designs.
Investor: Vingroup
Time: June 2019
Categories: Outdoor playground equipment, Outdoor fitness equipment
Location: Gia Lam district, Hanoi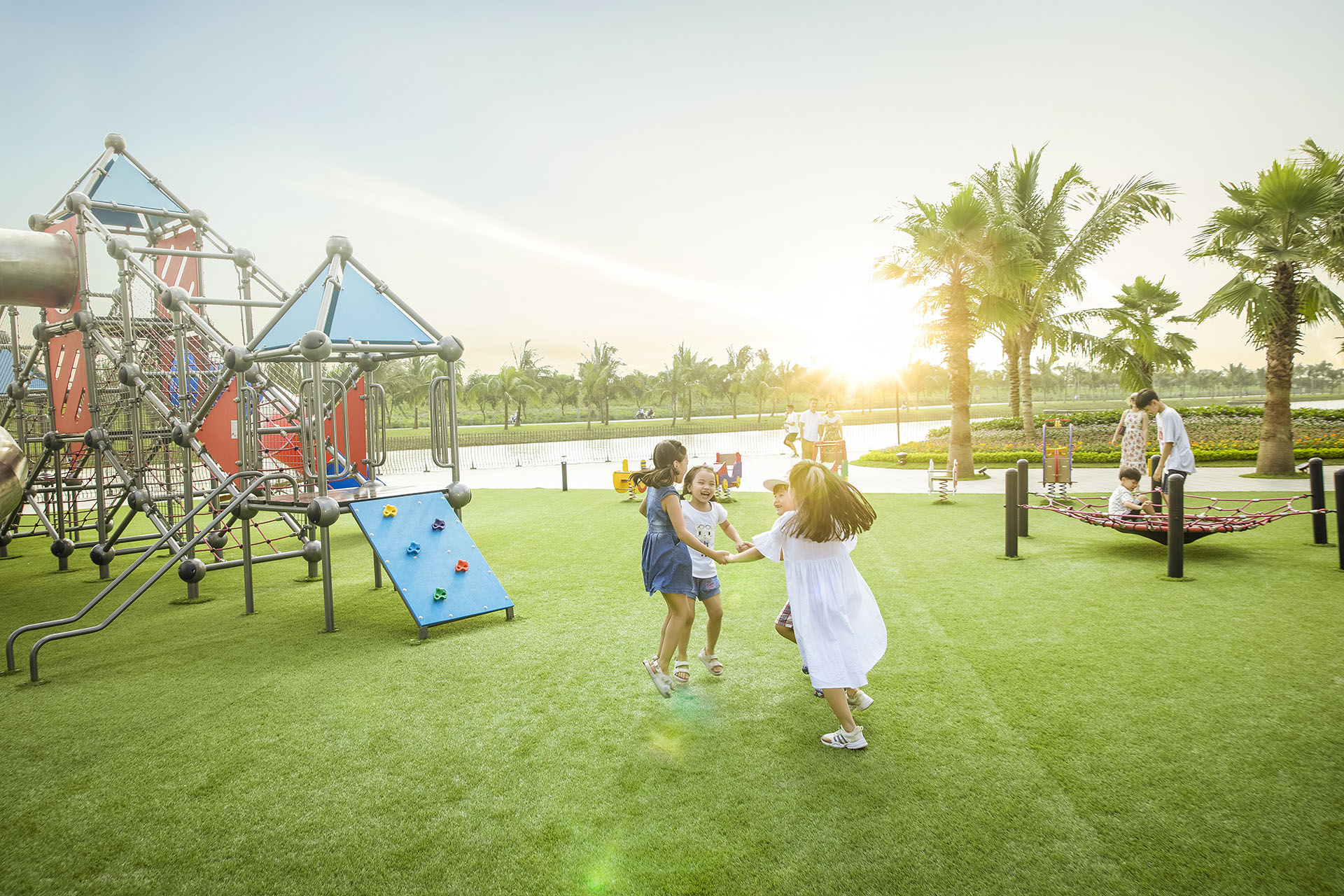 Vinhomes Grand Park Project
As one of the following important project series of 067 Company, Vinhomes Grand Park is located at the frontage of Nguyen Xien Street, Long Thanh My Ward, District 9, Ho Chi Minh City. Vinhomes Grand Park project in District 9 is invested and developed by Vinhomes – Vingroup with a scale of 271.8ha, including 71 high-rise buildings, more than 43,500 apartments, and 1600 townhouses and villas.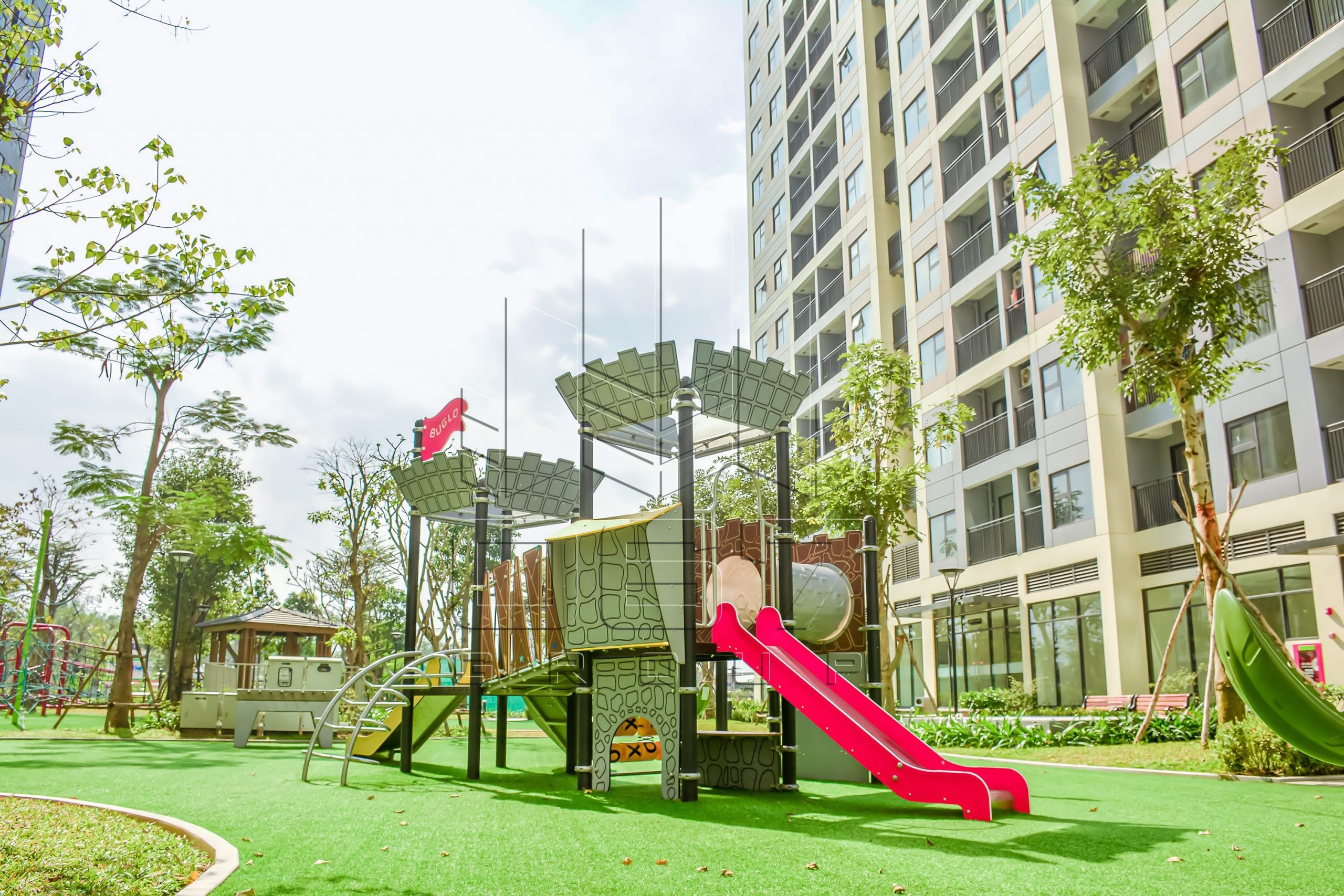 The urban area brings a quality living environment with the standard "ALL IN ONE – the city in the heart of the city." Therefore, 067 Company has designed and proposed outdoor entertainment and fitness equipment suitable for landscape architecture and convenient for residential areas in the direction of high-class, European style.
Investor: Vingroup
Time: December 2019
Categories: Outdoor playground equipment, Outdoor fitness equipment
Location: Long Binh ward, district 9, Ho Chi Minh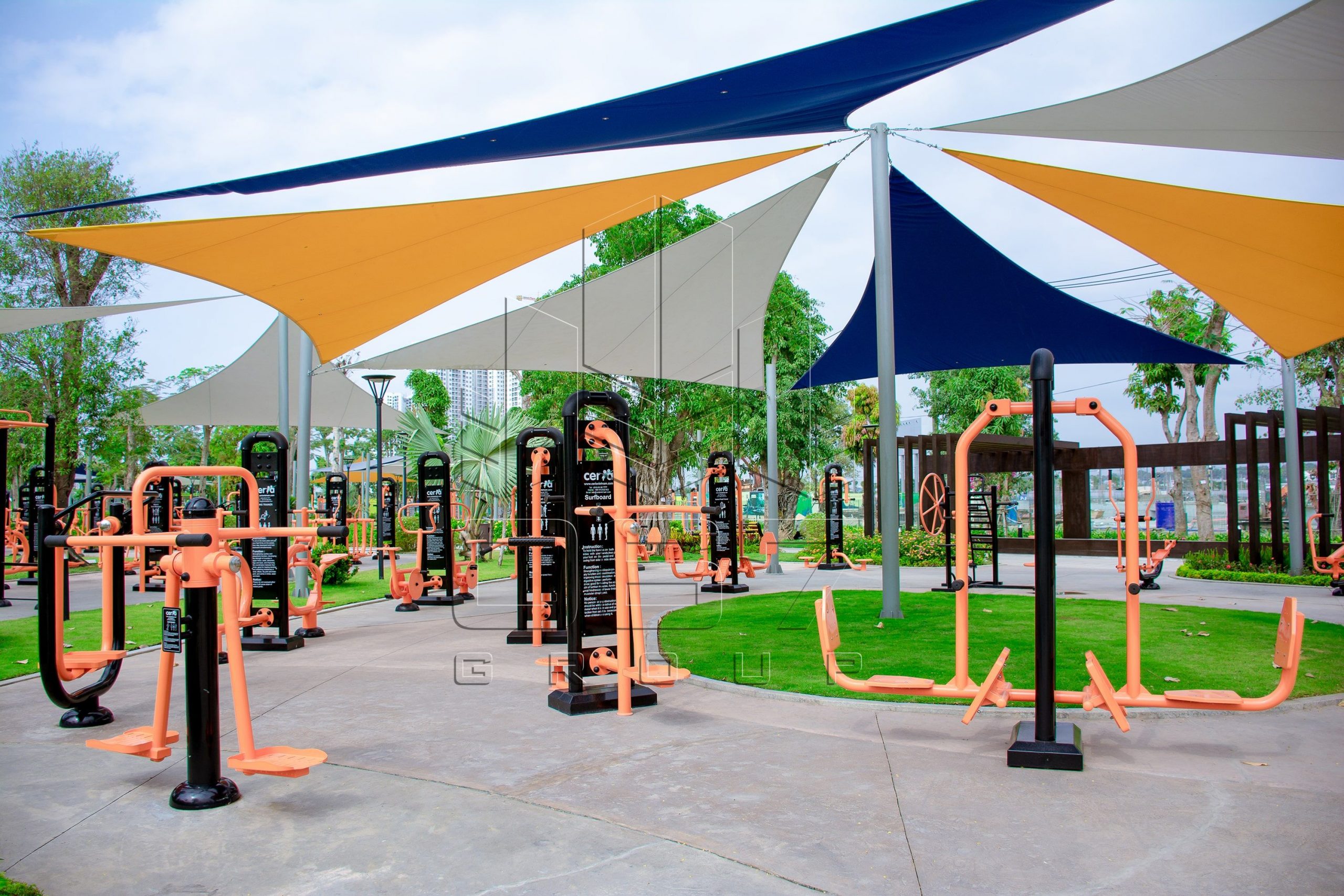 Vinhomes Smart City project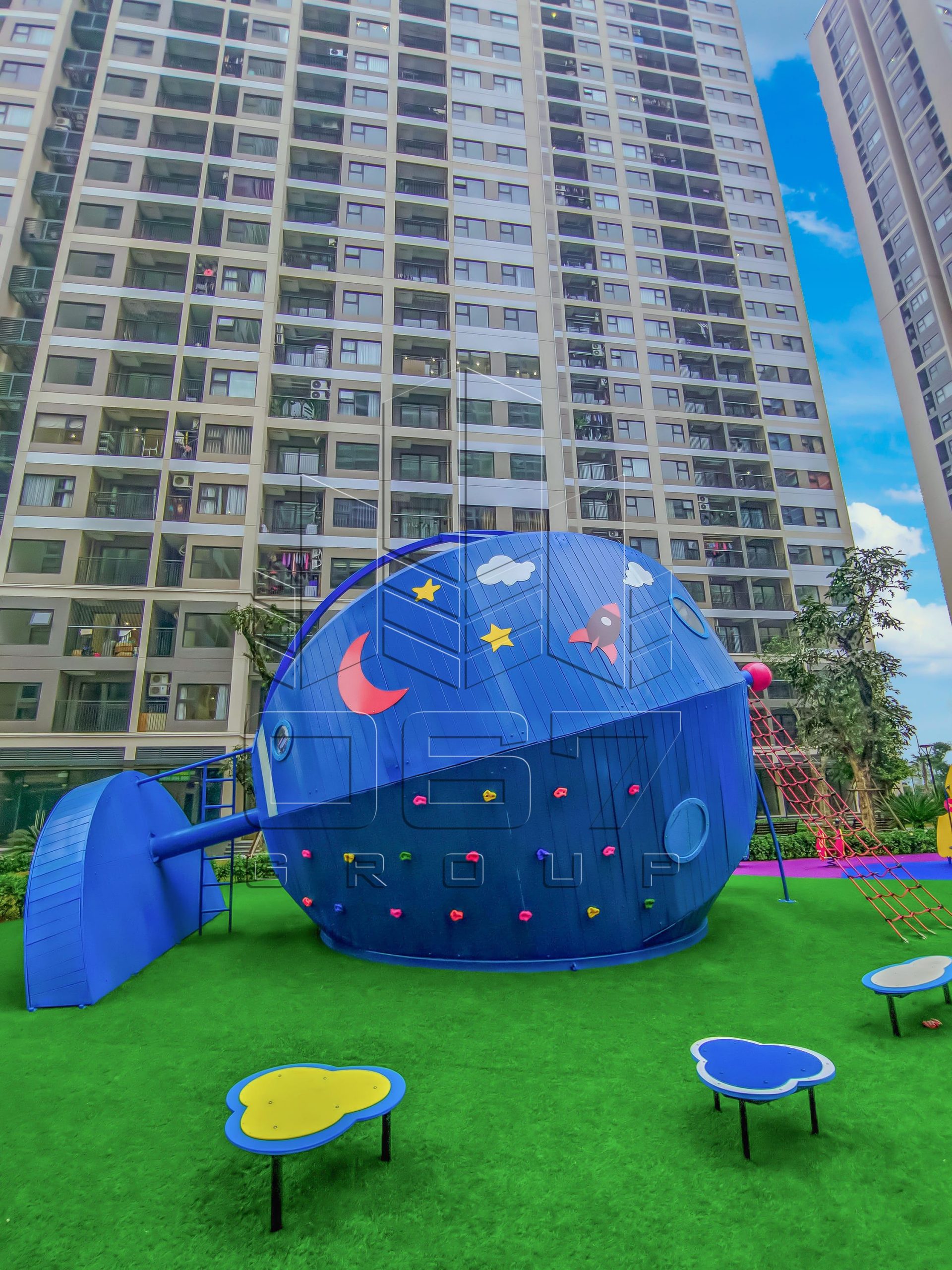 Located on Thang Long Boulevard – the Western artery of the capital, Vinhomes Smart City is invested and built by Vingroup to become a large-scale smart city in the center of Hanoi. At the same time, the project also opens up a vibrant lifestyle with unique outdoor activities through a diverse system of parks to help Vinhomes Smart City residents enjoy a healthier and younger life than ever before.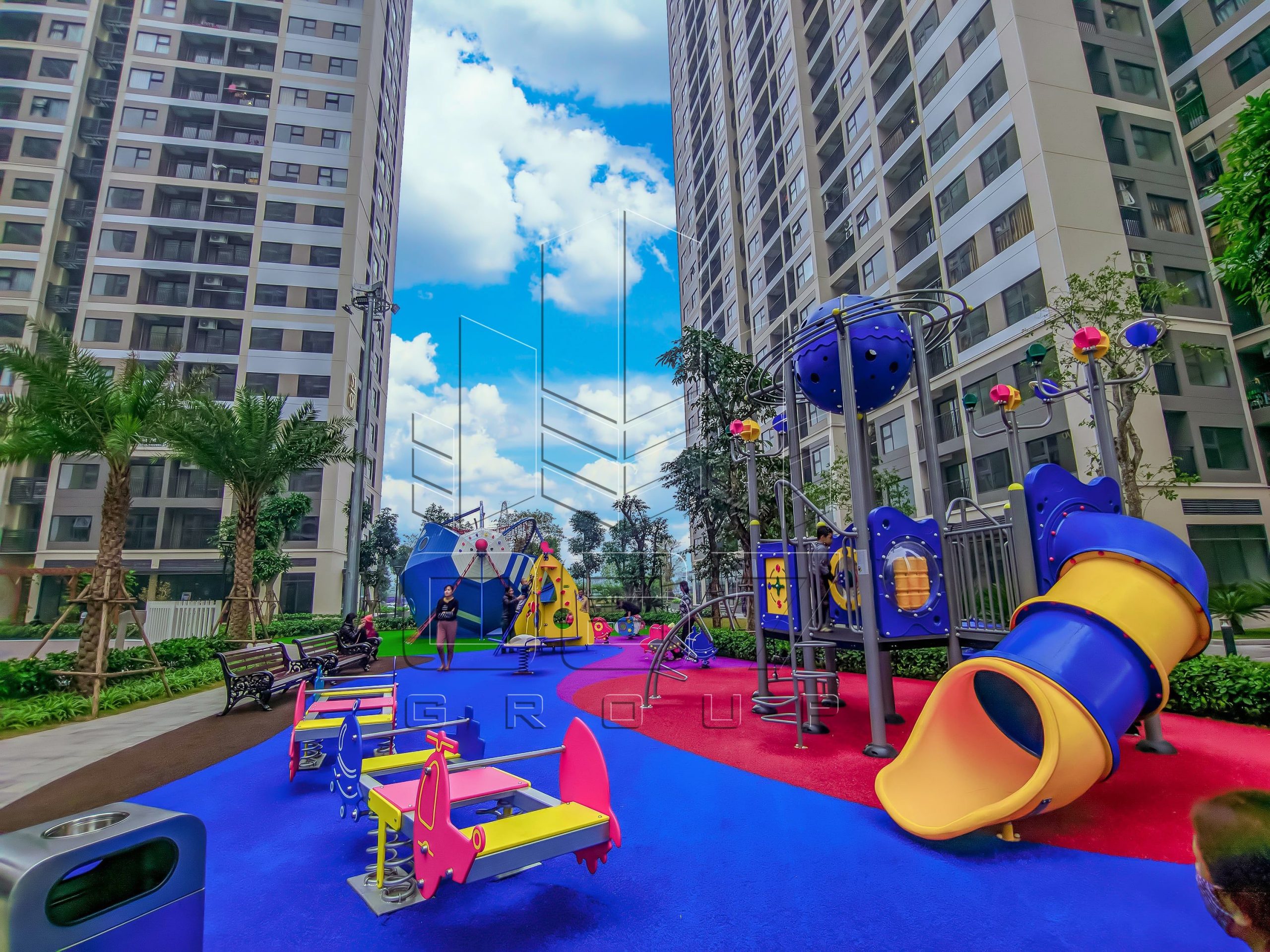 Understanding customers' wishes, 067 Company designs and installs outdoor fitness and playground equipment in the most unique and novel direction and creates many landscape utilities for the Smart City residential area.
Investor: Vingroup
Time: December 2019 (Outdoor fitness equipment); March 2020 (Outdoor playground equipment)
Categories: Outdoor playground equipment, Outdoor fitness equipment
Location: Tay Mo – Dai Mo Ward, Tu Liem district, Hanoi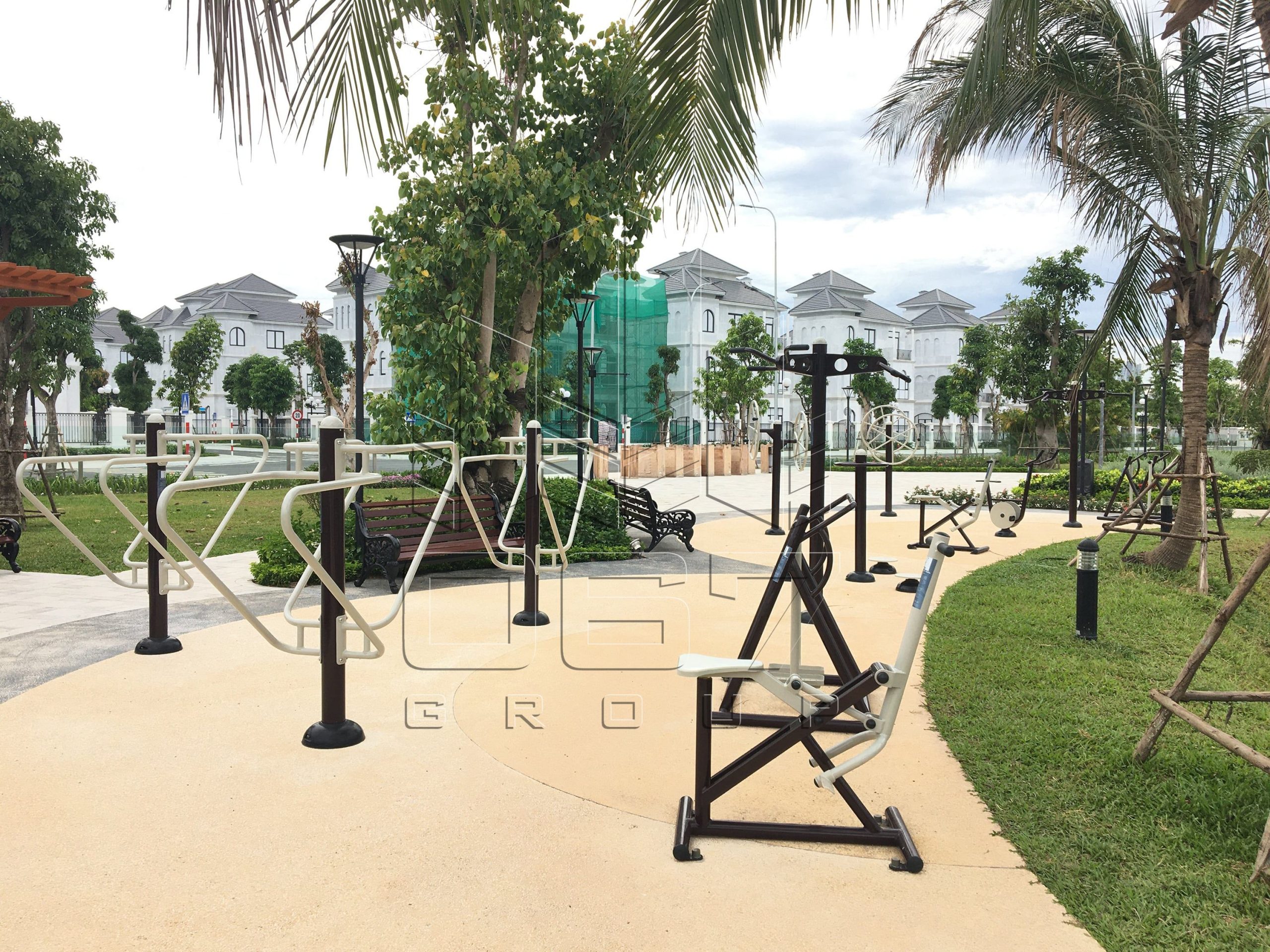 In general, choosing children's playground equipment and public utilities is not easy. Therefore, please get in touch with 067 Company. We are proud to be a reputable supplier who can package services such as design, installation, and warranty to be able to fit the budget and at the same time ensure project progress.
067 Company wishes to bring the actual value that public utilities bring and inspire a more modern, youthful, healthier, and happier lifestyle for the community.
067 COMPANY
Address: 3rd floor, No. 38 Ven Ho Ha Dinh street, Thanh Xuan, Hanoi
Email: [email protected]
Hotline: 0768 067 067 – 0778 067 067