067 PLAY CO., LTD IS PROUD TO BE IN THE TOP 10 TYPICAL ENTERPRISES OF UNESCO VIETNAM 2022
On January 11, 2023, at the International Convention Center – Government Office, Hanoi, the ceremony honoring typical enterprises, entrepreneurs, and managers with the theme "For the development of Vietnamese corporate culture" took place to mark 45 years of the Vietnam-UNESCO partnership. 067 PLAY CO., LTD was honored to be in the TOP 10 typical enterprises of Vietnam organized by the Vietnam Union of UNESCO Associations.
The program has been supported by the Ministry of Planning and Investment, the Ministry of Foreign Affairs, and the Ministry of Culture, Sports, and Tourism, for leaders, managers, businesses, organizations, and individuals who are exemplary standards, expressed in the work of building a corporate culture to develop products and brands with Vietnamese identity, positioning global values in the period of integration into the digital economy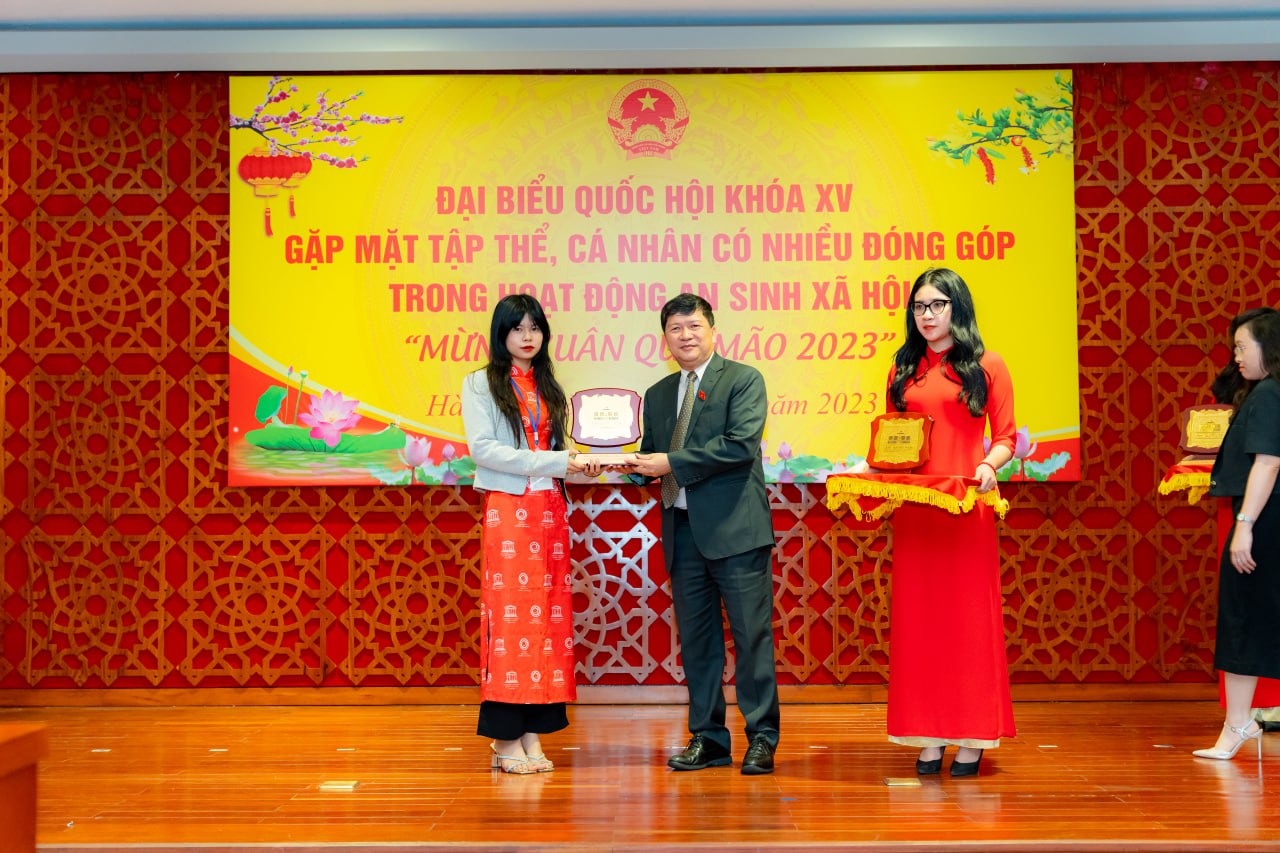 At the Appreciation Ceremony, 067 PLAY CO., LTD excellently passed the rigorous evaluation criteria and was honored with the typical enterprise award category. The above results have confirmed the role and position of 067 PLAY CO., LTD in the current economic integration process, worthy of being one of the leading enterprises in Vietnam, achieving a high level of prestige in the field of playground equipment business in Vietnam and the world.
Attending the event were representatives of ministries, departments, central branches, leading economic experts, organizations, associations, and typical entrepreneurs, businesses, intellectuals, and a number of news agencies, and newspapers.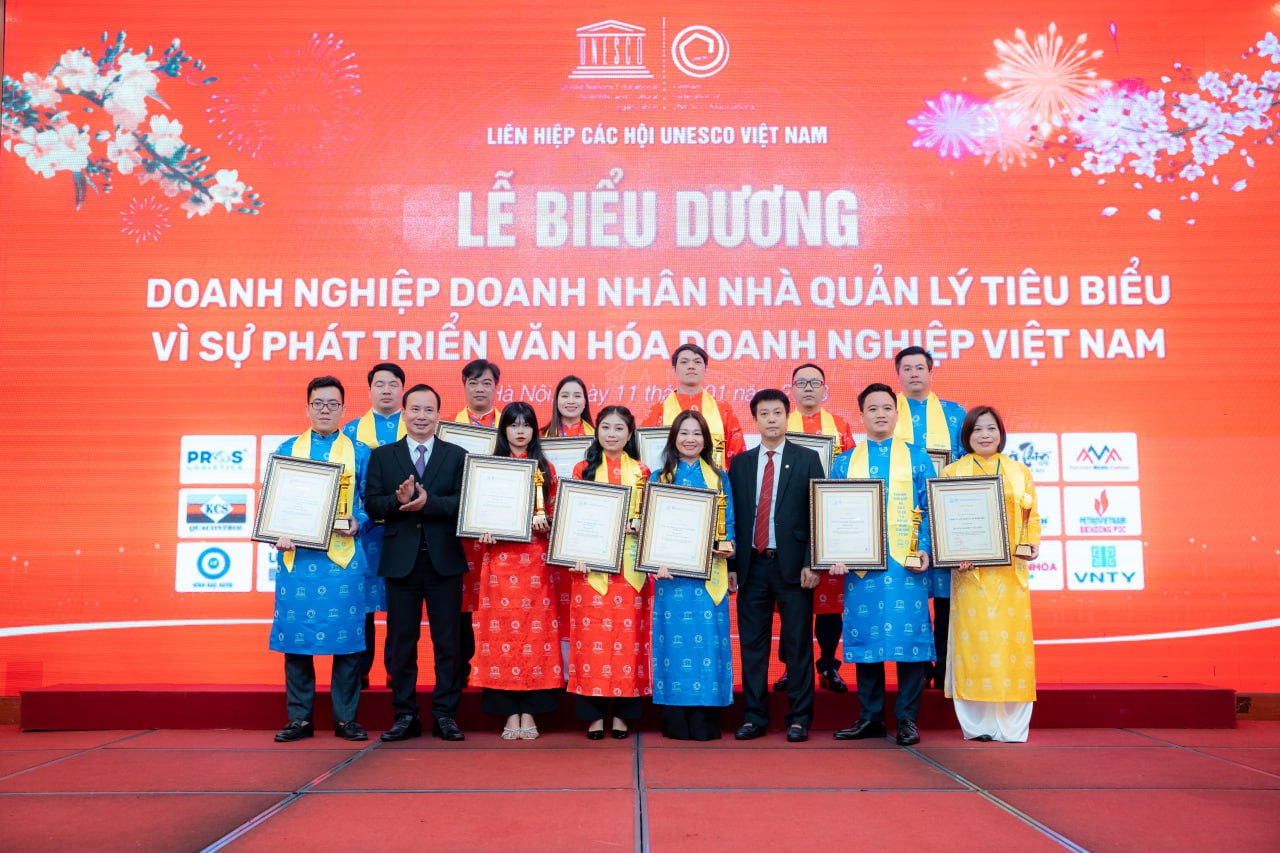 Mr. Nguyen Lam, Deputy Head of the Central Committee for Mass Mobilization, and Mr. Tran Van Manh, Vice President and General Secretary of the Vietnam Union of UNESCO Associations presented trophies and certificates to units and individuals at the ceremony.
067 GROUP always strives to maintain its position and continues to develop a wide variety of product lines with outstanding quality and prestigious warranties.
067 GROUP's staff is one of the important factors to help the company achieve success. Each employee is trained and updated with the latest skills and knowledge, always ready to help customers with all issues related to the company's products and services.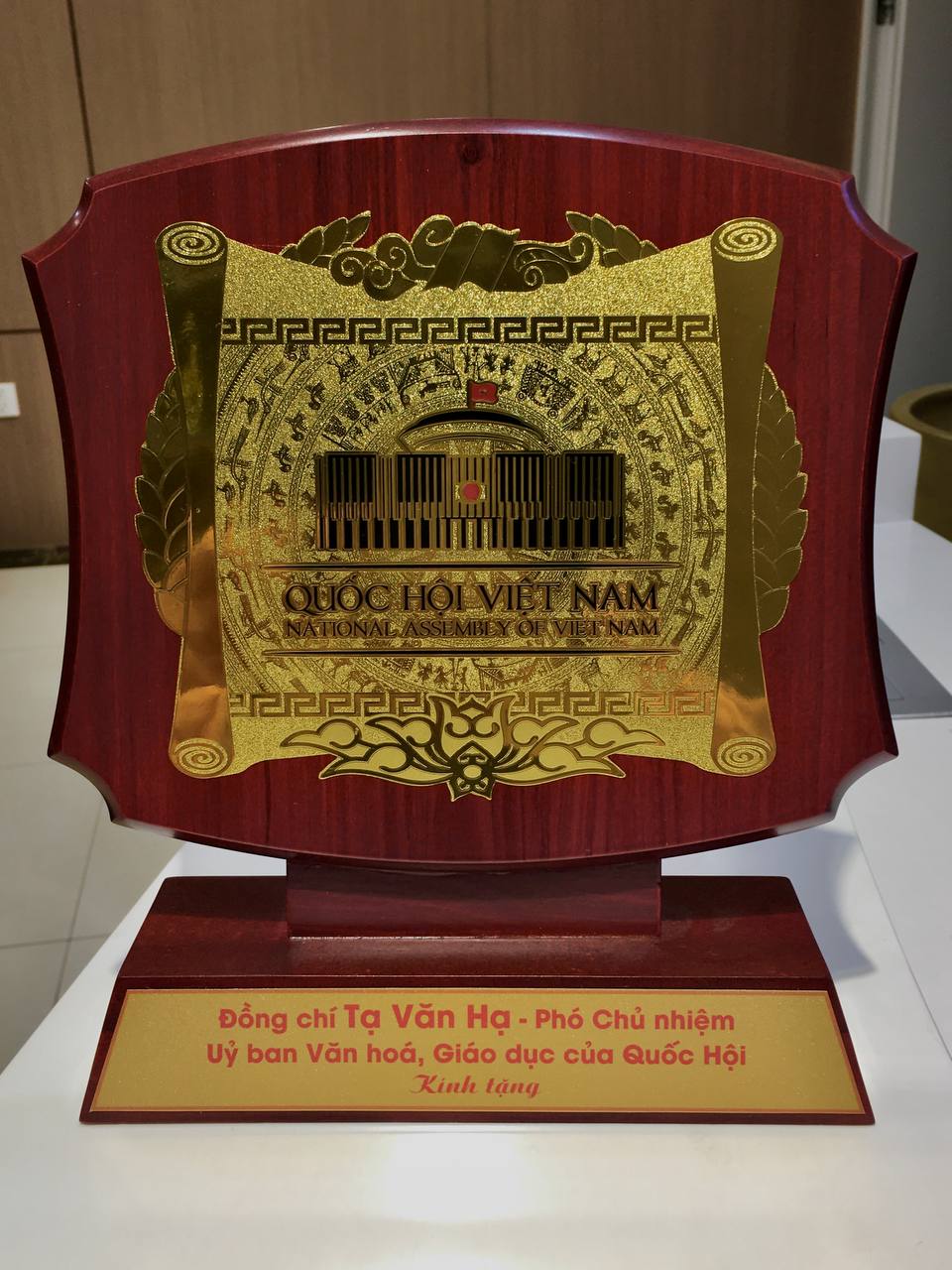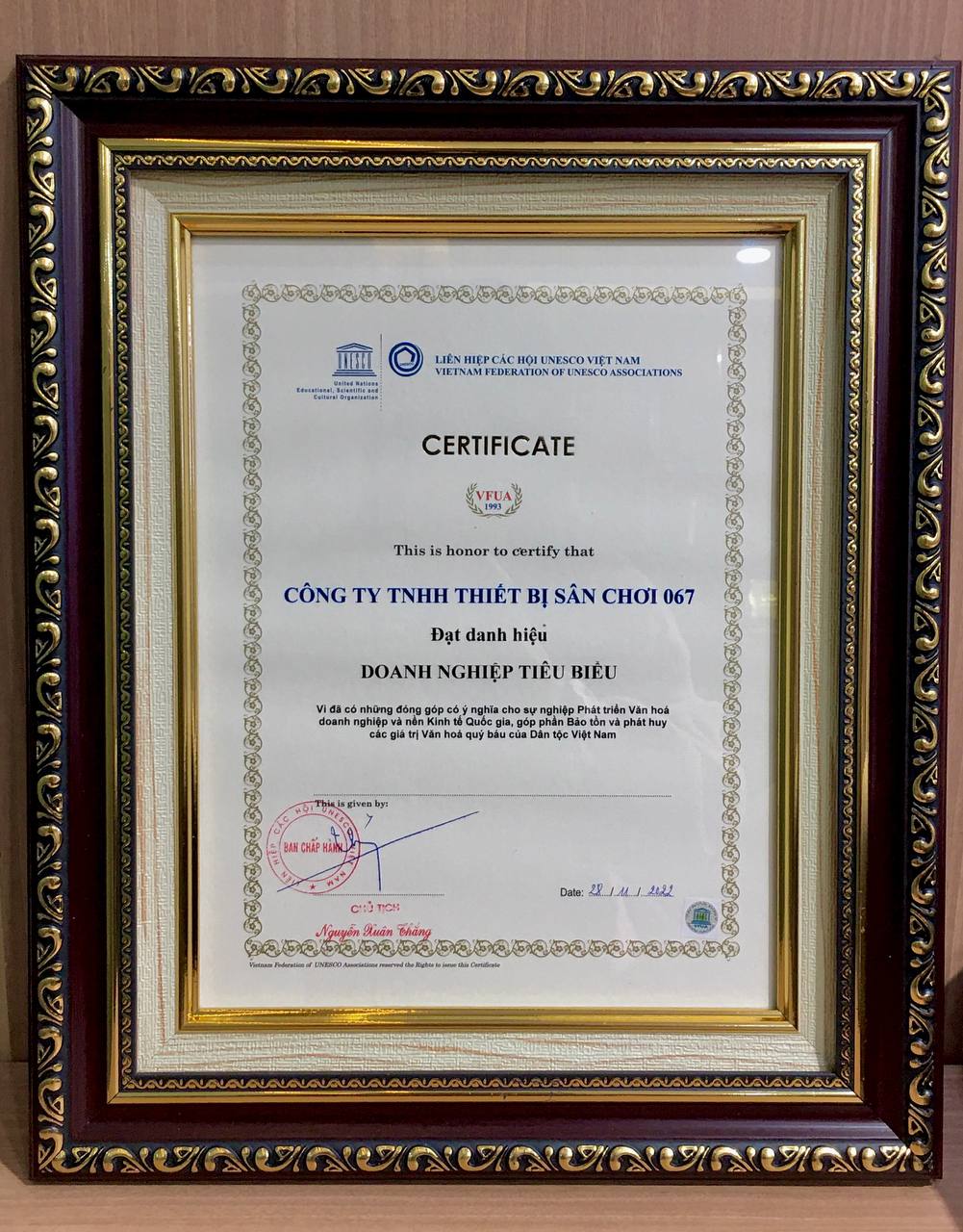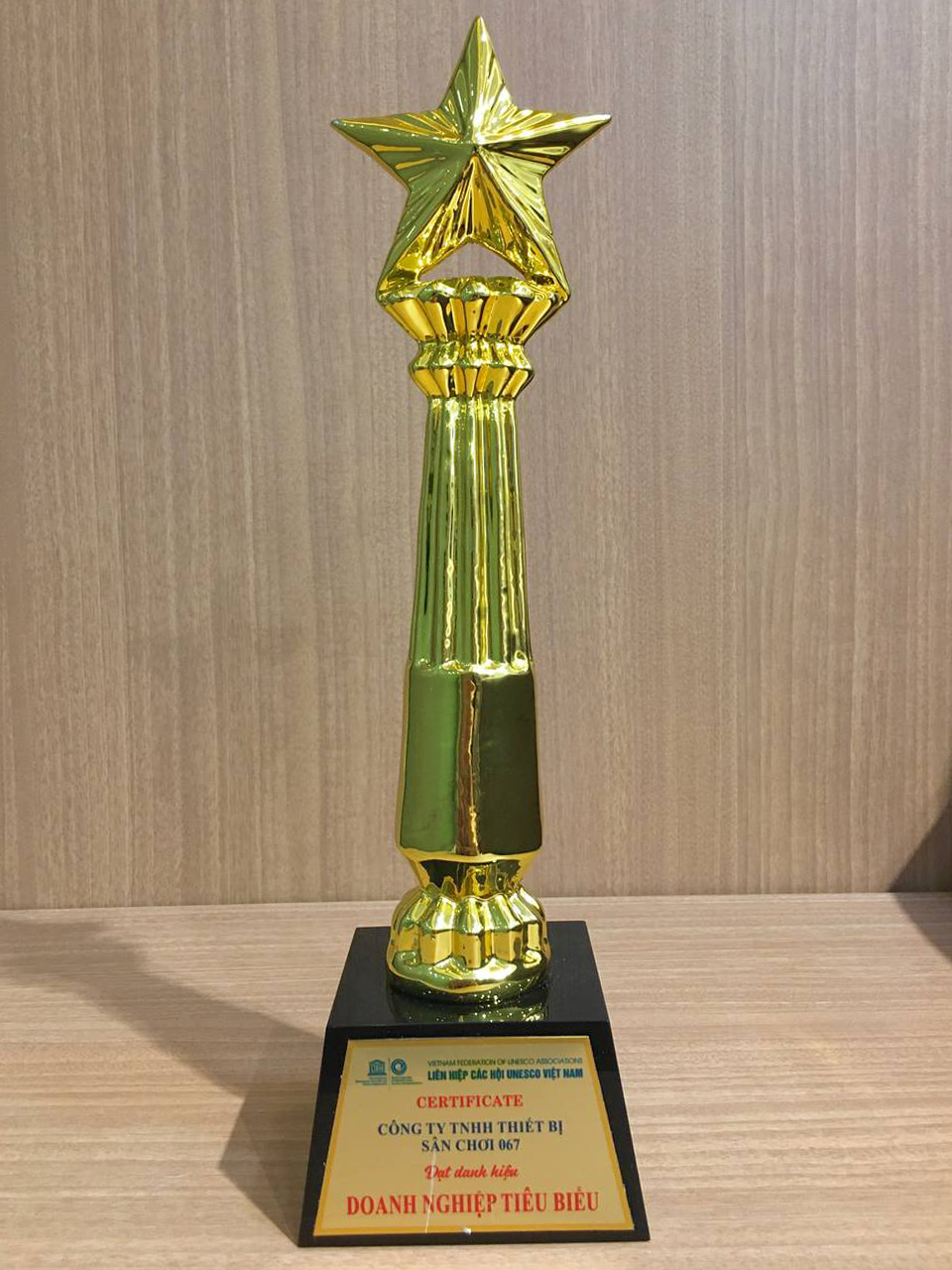 In the past year, with creative and flexible direction and management, 067 GROUP has overcome all difficulties and challenges caused by the influence of the Covid-19 epidemic and the prolonged conflict situation in the world, completed the export improve the work aspects, business plan targets, at the same time expand the market, maintain stable growth, develop and continue to affirm the prestige and brand of 067 GROUP in the domestic and international markets. 067 GROUP is committed to continuing to develop and maintain its position in the business field, as well as keep the trust of customers.
067 Group