350
projects completed from 2016 until now

35
cities across Southeast Asia, 067 implemented the project

100%
Customer Satisfaction with 067

30
million kids have fun on 067's playground equipment
About us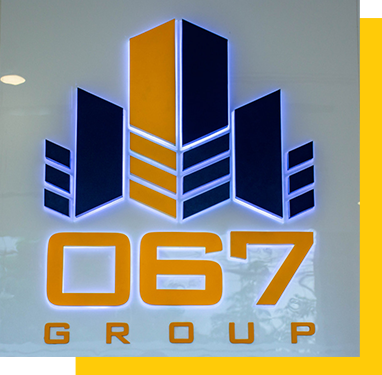 We are 067
067 Company is the leading design consultant, supply and installation of amusement playground equipment, landscape architecture in Southeast Asia.
067 always strives to bring to the market quality, unique and safe products according to International Standards. We still make miracles with the desire to bring the laughter of children worldwide while improving the quality of life and health for everyone.
We are proud to be the exclusive distributor of world-famous brands such as Playworld, HAGS, Husson, Little Tikes…
WHY CHOOSE 067 COMPANY?

Budget-Friendly
We help manage your budget effectively so your playground achieves the maximum play, learning, and development outcomes.

Professional Service
When installing your playground, you will experience minimum disruptions and work with quality assured production and installation teams.

Outstanding Warranty
We keep our minds on post-implementation review and maintenance within the warranty period. We even support investors in maintenance and repair after the period.
Your areLooking for
Equipment supplier for children's play area?