How to use the children's playground equipment for a long time?
For playgrounds that have been in operation for a long time, there will be a situation that children's playground equipment is malfunctioning or damaged, leading to unsafety for children when playing and making it difficult and expensive to milk repair or replace.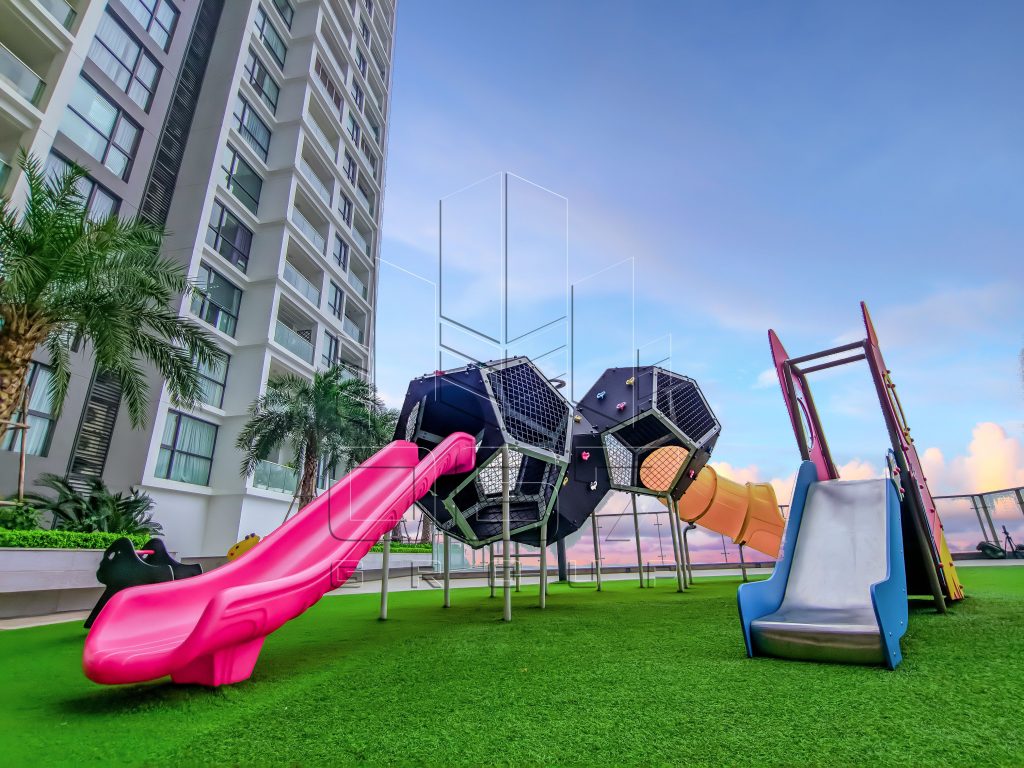 So how to use play equipment for a long time is a matter of concern today and will be answered through the following article.
Current status of children's playground equipment
Children's playgrounds today are heavily invested in providing a comprehensive and dedicated playground for children. However, many amusement parks, due to long-term operation and due to a lot of sunshine and rain, lead to the situation that the equipment is gradually fading, old or unstable, making it unsafe for children to play and play. For investors, the repair will take a long time, high costs, affecting business and income.
Solutions to overcome the above problems
To limit the above problems from happening, investors should note the following.
Selection of quality suppliers: With the advent of playgrounds, more children's playground equipment suppliers have appeared. Therefore, when choosing, you need to carefully research information about the company and the works they have built or consult others to get the most accurate information.
Periodic monitoring and maintenance of equipment: Your game devices, when operating for a long time, will no longer be as good as they were at first, but some problems such as rust, sun and rain will cause the devices to fade gradually, such as colour, or worse, damaged, inoperable. Therefore, children's playground equipment needs to be scheduled for periodic monitoring and can be maintained and promptly detected problems and possible damage to fix as soon as possible.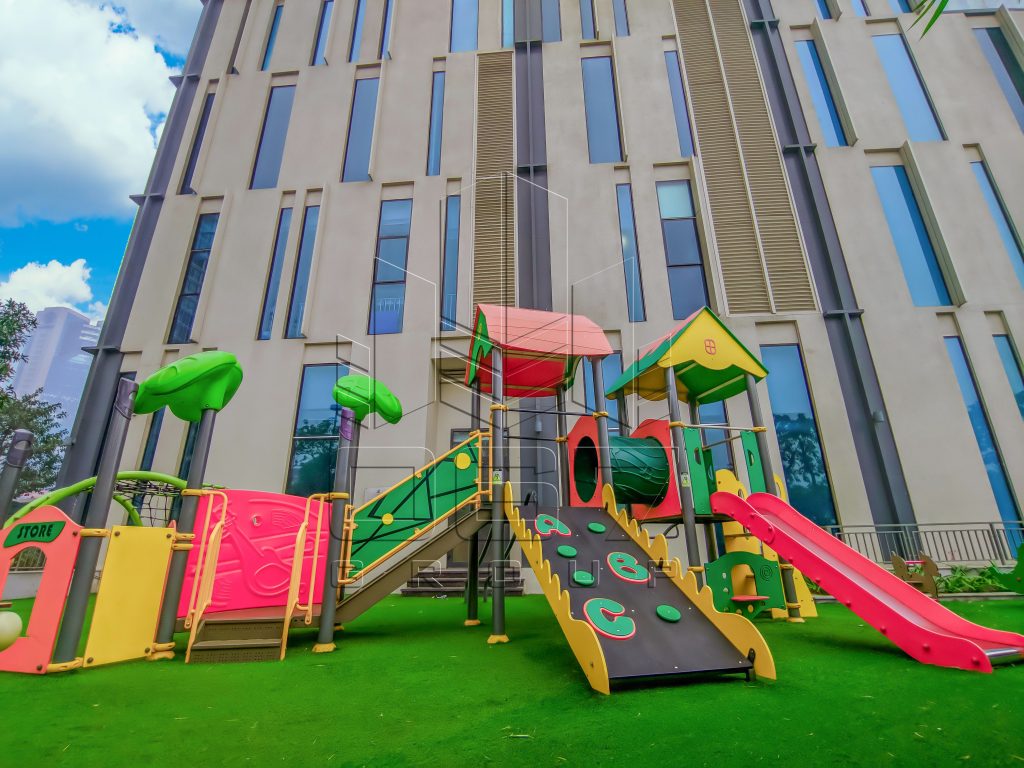 067 Company – The most high-class, prestigious and quality supplier of children's playground equipment today
067 Company provides high-quality products and professional warranty service to ease your worries in maintaining the equipment's life, affecting the regional business with a dedicated staff. Your play and provide a safe playground.
Our company provides various indoor and outdoor playground equipment such as ball houses, trampolines, steam houses, seesaws, tramcars according to each play area and age of children. With many projects that have been built in kindergartens, parks, and amusement parks, investors and parents have been highly appreciated for their entertainment, high learning and because they are mainly designed with plastic materials. So the colours are diverse and rich, increasing the excitement for children when playing and ensuring safety.
Besides, coming to the playground products of 067 Company, investors are also advised on how to build the playground, install the equipment to be both beautiful and reasonable, and have the best services. Change, refresh the games so that the amusement park always creates the interest of children and parents to make the business more efficient.
Please rest assured that with the warranty and maintenance regime from 067, we will periodically check the equipment in the amusement park to promptly detect problems and damage and have the best remedy and repair to ensure safety, minimize damage, increase durability for games.