067 Company continues the loving journey to SOS Children's Village Ben Tre
On October 30, 2020, at the SOS Children's Village in Ben Tre province, a handover ceremony of the outdoor playground between the Board of Directors of 067 Company and the Board of Directors of SOS Children's Villages Ben Tre was a warm and emotional atmosphere.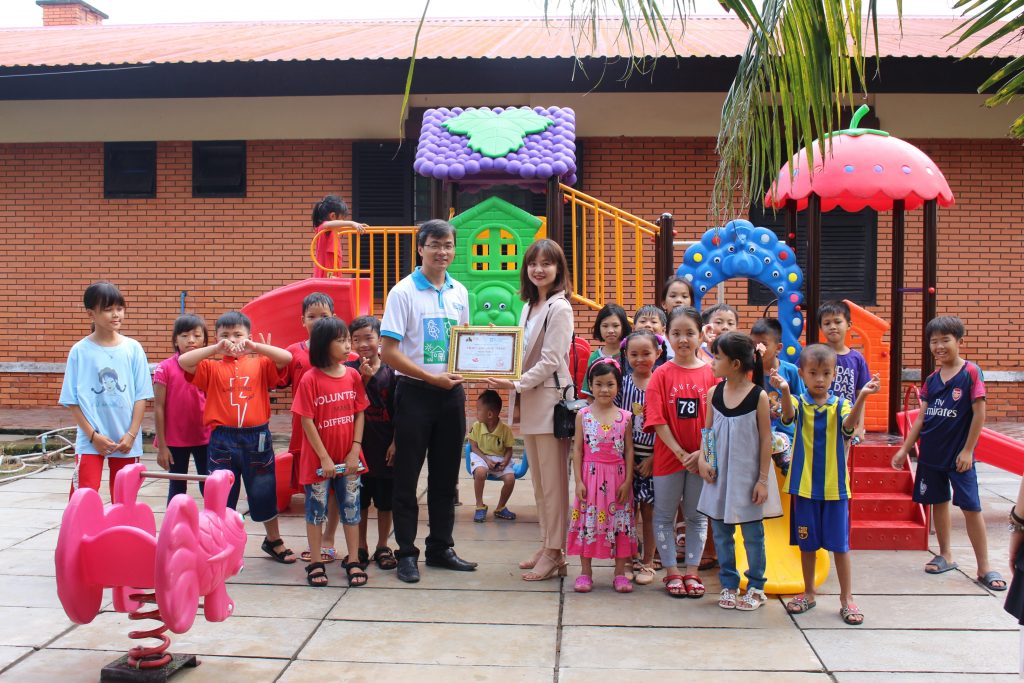 On the journey to carry the message of love, 067 Company visited SOS Children's Village Ben Tre. We realize the difficulty and lack of facilities and play space for the children. We proposed to the Board of Directors of SOS Village to sponsor, plan, design, and install children's playground equipment.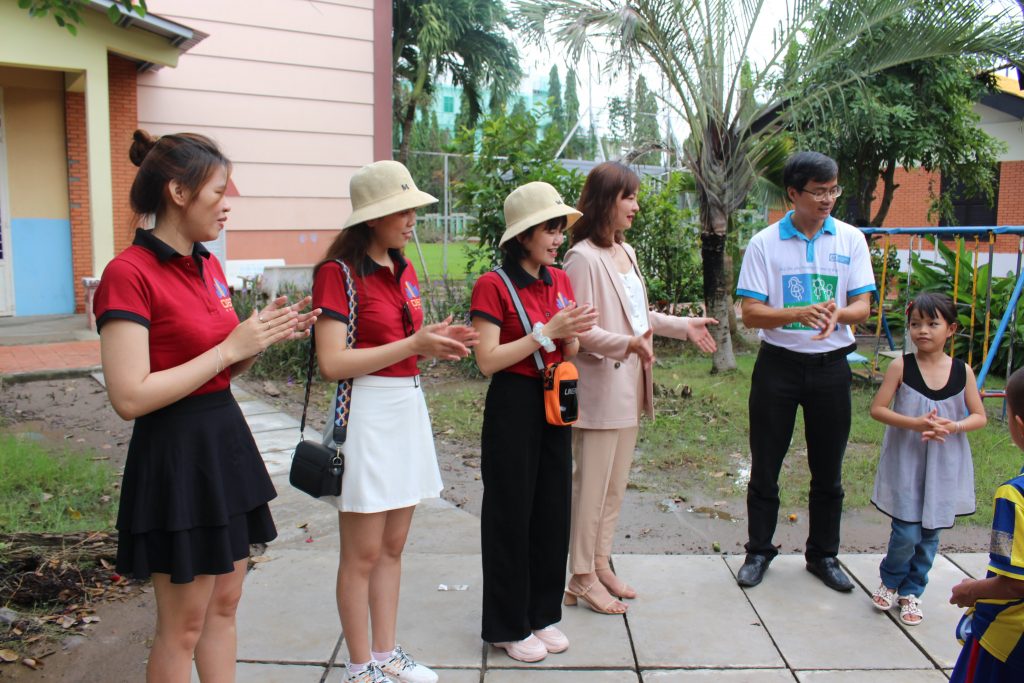 The outdoor playground for children at the SOS Village is an educational sponsorship project proposed by 067 Company, a leading playground equipment, and landscape design provider in Southeast Asia. We plan to design and install the playground, including one set of integrated three slides, one set of seesaws, two spring animals, and an artificial grass field of 50m2. The total funding of the sponsorship package is about to 86 million VND.
SOS Ben Tre children's Village is the second Village sponsored by 067 Company (Dien Bien village is the first). We hope to create more favorable conditions for the children's education, entertainment, and learning here.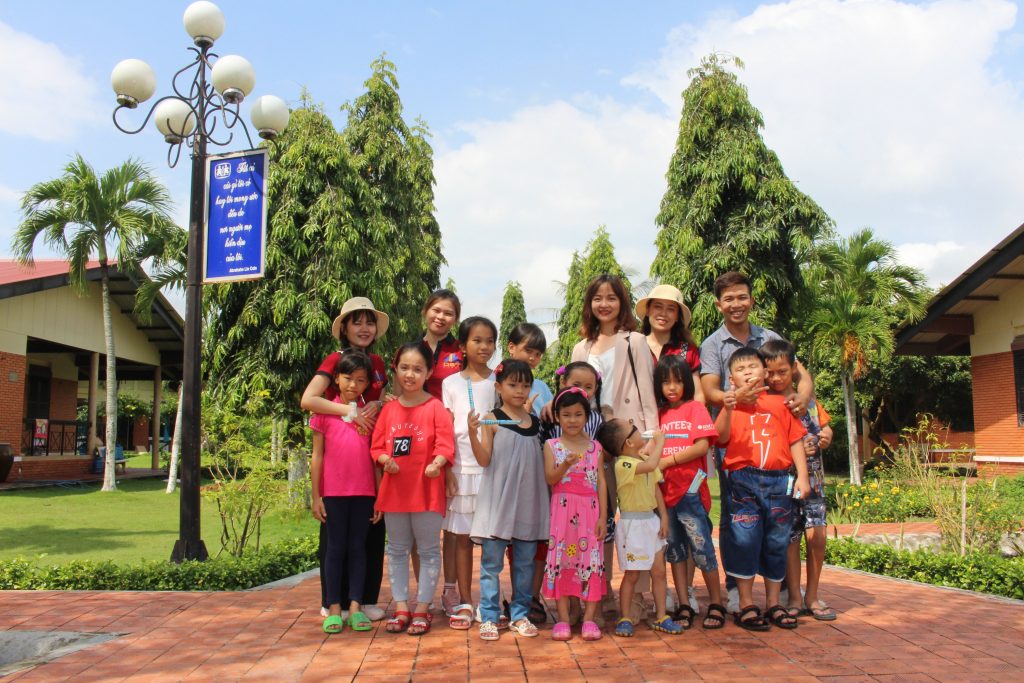 At the handover ceremony, a representative of the Board of Directors of 067 Company said that the desire to bring the children in SOS Ben Tre Children's Village a meaningful play area, the 067 Company's collective, showed a sense of responsibility to their society by the above action. Also, through this educational sponsorship, our company wishes the Board of Directors, mothers, aunts, and village staff always to be healthy to nurture and guide the less fortunate children of the province to become better and better and study better and become our pride in the future.
067 Company will always try its best to support and accompany the Village to bring more children's laughter to the children. Because the joy of children is so simple, but it is the most valuable affirmation of the human meaning of the Education Sponsorship program brought by 067 Company, helping children have the opportunity to develop to the fullest physically and mentally.