Year-end party 2020
On the last days of 2020, 067 company held a year-end party in a joyful, cosy and intimate atmosphere. Thereby, the company's board of directors would like to thank the tireless efforts of all 067 employees.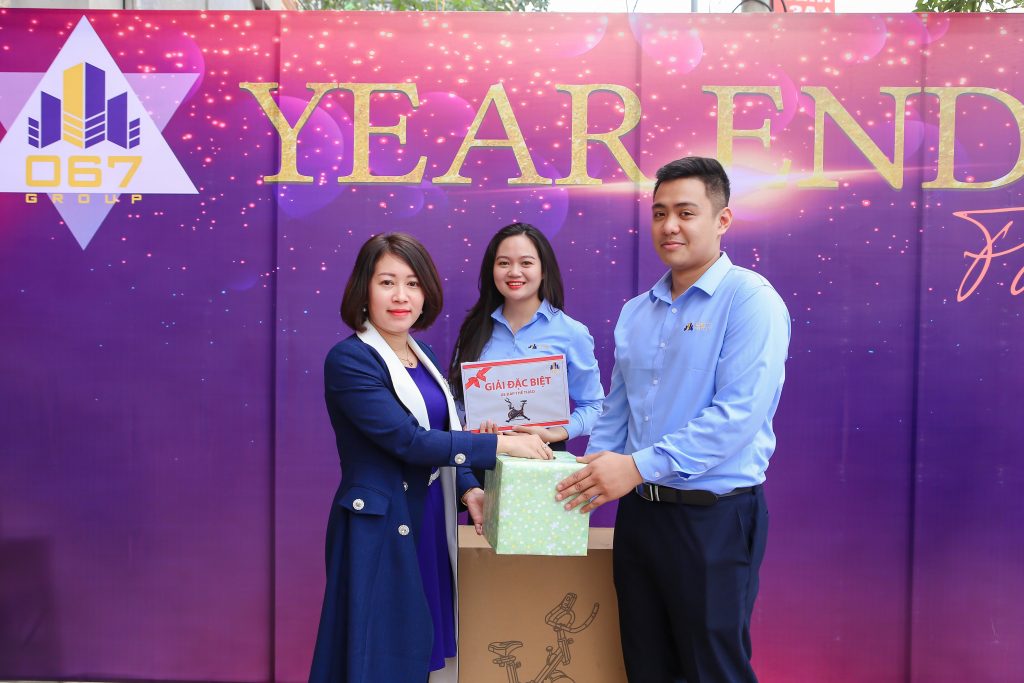 2020 is an unforgettable year for everyone. The COVID-19 pandemic has changed and turned the lives of individuals and businesses upside down. 067 company is not an exception to that rule, but with dedication, responsibility, perseverance, efforts, we have always known to take advantage of every opportunity and favourable conditions to overcome difficulties precisely because the company has achieved many important goals.
Notably, in 2020, we have continued to be honoured to receive many great projects from the Vin Group, including impressive projects such as Vinhomes Ocean Park, Vinhomes Grand Park, Vinhomes Star City. .. And a lot of utility landscape works of the departments of the provinces.
The lesson is the sweet fruit we receive thanks to the solidarity to overcome difficulties and adversity to see how strong 067 Company and extraordinary efforts are.