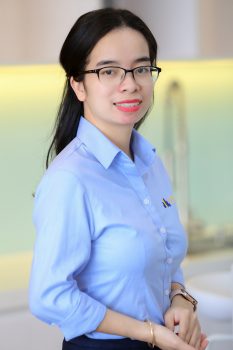 Ms La Thi Thu Thao
Finance & HR Manager
Bachelor of Accountancy at University of Economics & Technology for Industries
I have four years of experience in the current position. My target is the position of Senior Accountant. It will help me make better use of the skills and knowledge accumulated in this industry.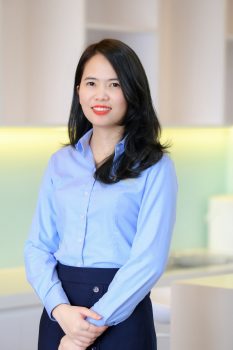 Ms Vu Thi Tu Anh
HR Executive
Bachelor of Accountancy at Banking Academy of Vietnam
I always apply the skills that I have learned to develop myself better and work. At the same time, I am constantly learning to improve my level, with the desire to contribute more to the development of the 067 Company.
Ms Truong Thi Nhu Quynh
Finance Executive
Bachelor of Accountancy at University of Finance and Accountancy
To ensure that all 067's work and transaction progress are operated effectively, I always try my best to work the most as an accountant. At the same time, I am responsible for balancing income and expenditure, finance in public.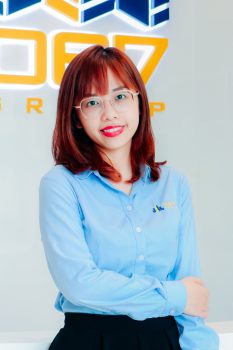 Ms Nguyen Thuy Trang
Purchasing Accountant
Master of Finance and Banking at Thuongmai University
I'm trying to handle all transactions, purchases for the Company with the utmost care to minimize errors in this my duty. 067 company as my family, I will stay with 067 for a long time to develop the Company.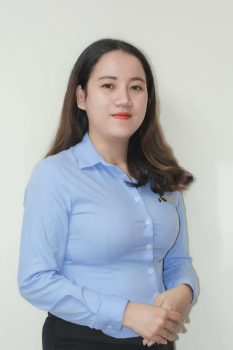 Ms Bui Thi Thu
Customer Service Executive
Bachelor of Accountancy at  Industrial University of Ho Chi Minh City
I joined the company in 2019 as a Customer Service Executive. The goal in my job is to accurately, quickly, and efficiently handle customer calls, problems, and warranty claims.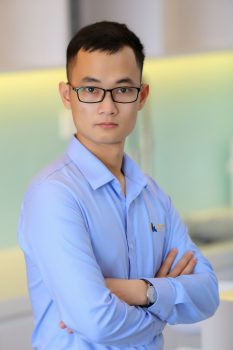 Mr Lai Quoc Viet
Storekeepers
Bachelor of Accountancy at Luong The Vinh University
As a warehouse manager, I urge, assign, and supervise all of the warehouses. I work tirelessly to ensure all orders are correctly assembled, packed, and loaded to ship.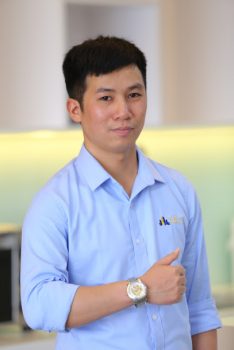 Mr Nguyen Huong Toan
Driver
B2 license
I am proud to have made a small contribution to creating and creating great projects for children, the community, and the development of Company 067. Being accompanied by 067 is a blessing for me.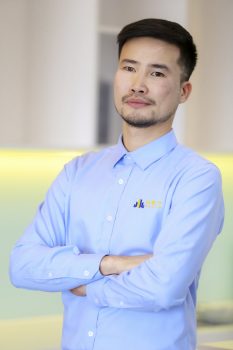 Mr Nguyen Van Tuan
Site & Superintending Manager
Bachelor of Engineering at University Of Transport Technology
Playgrounds are part of every child's childhood. With my love for children, I want to use my many years of experience in the construction industry to build the safest and best playground for them.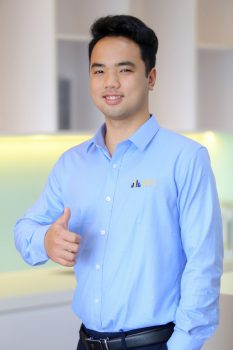 Mr Duong Duc Minh
Superintending Engineer
Bachelor of Engineering at University Of Transport Technology
I always try to do my best in a position of responsibility. At the same time, I constantly update my new knowledge and techniques to use that knowledge and complete assigned projects.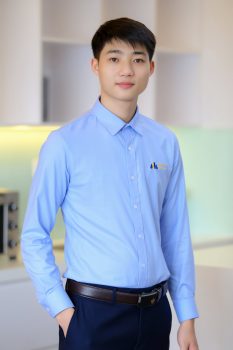 Mr Nguyen Van Thien
Site Engineer
Bachelor of Accountancy at Luong The Vinh University
At 067, everything has helped me improve myself to maintain a professional working attitude with the highest learning spirit from humans to the working environment. I hope that the 067 Company will grow stronger and more vital to live and work with my passion.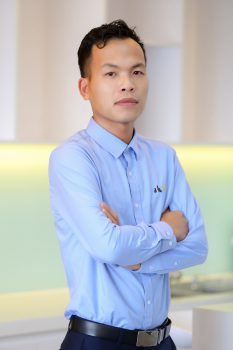 Mr Nguyen Huu Khoi
Superintending Engineer
Bachelor of Engineering at University Of Transport Technology
With quality products, projects completed on schedule, dedication, dedication, and professionalism, with all of our strengths and the best support from the team of 067 Company, we will bring together each other's efforts to make the best and most beautiful products. We are 067!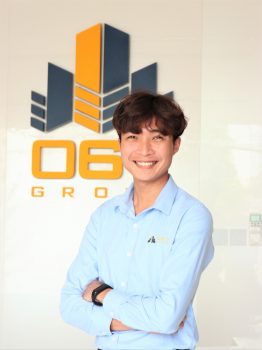 Mr Nguyen Van Huan
Site Engineer
Bachelor of Information Technology at University Of Kinh Bac
In 2018, he graduated with a bachelor's degree in IT and started to pack a new job and life. I'm always active, talkative, or smiley with rapport friendly. I strive to orient myself toward modernization, live responsibly, think new, accumulate knowledge and experience to enrich myself, and achieve specific successes.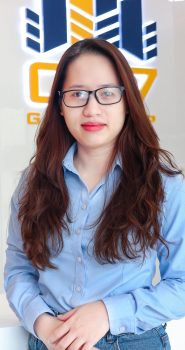 Ms Doan Thi Van Anh
Project Manager No 1
Master of Underground and Mining Construction at Hanoi University of Mining and Geology
For me, the responsibility to work with customers is the most important thing. Accompanying 067, we are committed to counting the best values ​​for life, bringing quality play space and lots of laughter for children.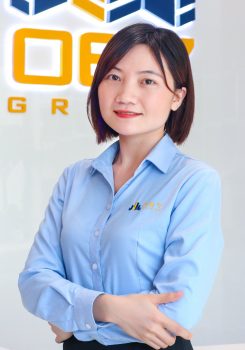 Ms Duong Thi Thu Thuy
Project Manager No 2
Bachelor of Management at Hanoi Tourism College
With youth and enthusiasm, to continuously bring the highest satisfaction to customers, I always push myself to improve my knowledge and professional skills. I believe that, in whatever field I pursue, as long as I have a heart, I will have a vision.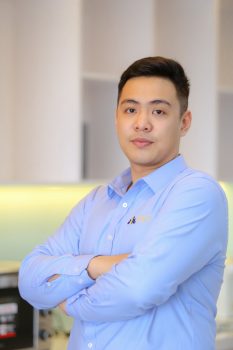 Mr Do Manh Hong
QS Executive
Bachelor of Engineering at Hanoi Architectural University
I have two years of experience in application management and project management. Realizing that the high-rise buildings are growing densely without the facilities for the people, Hong and his members 067 are conquering the dream of improving the quality of life, providing coverage of equipment and playgrounds for all ages.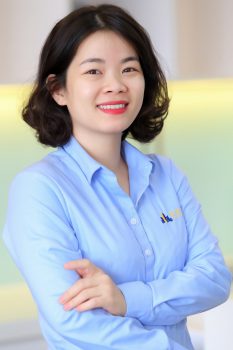 Ms Nguyen Thi Huong
Design Executive
Bachelor of Design at University of Industrial Fine Art
Each project is a dedicated and responsible contribution of the whole team. It is meaningful to see the smile of children playing on the products we design. I will accompany and dedicate myself to the strong development path of 067.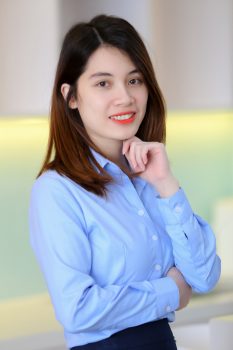 Ms Nguyen Thi Van Anh
Design Executive
Bachelor of Architecture at National University of Civil Engineering
Since being with 067 Company, I feel that I have found joy at work. Love beauty, love modern and comfortable living space. Therefore, I also want to design for everyone the best living space, especially the children.